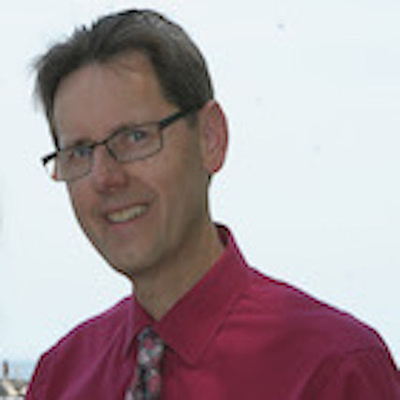 Jay served as Chief Financial Officer for iCardiac Technologies from the founding of the company in 2006 to its sale to ERT in 2017.
He was responsible for all finance and human resources operations of the company. Jay also oversaw iCardiac's logistical operations which supported thousands of clinical trial sites globally.
Before joining the team at iCardiac, Jay  served as Controller at Lenel Systems. He worked at Lenel from 1996, when the company had less than  $1 million in revenues, up until its sale in 2005 to UTC. By then Lenel had reached $100 million in run-rate revenues.