About us
Clerio Vision's scientific roots date back to the 1980s. It was then that a team of scientists from the University of Rochester made groundbreaking discoveries for creating ultrashort yet high-energy laser pulses, which later garnered the Nobel Prize in Physics. In 2003, Bausch + Lomb engaged Dr. Wayne Knox of the University of Rochester to investigate ways in which these advancements in laser technology could further the field of contact lenses. This collaboration soon expanded beyond only contact lenses.  And after 10 years of further breakthroughs, a new vision company was ready to be born. 
Clerio Vision was founded in 2014 by a group of successful healthcare technology entrepreneurs. The continuing goal of the company is to broadly commercialize a technology called LIRIC (Laser Induced Refractive Index Change), which can enable multiple unprecedented products and processes for improving human vision and quality of life.
In 2019, Clerio Vision acquired Hydrogel Vision, the long-time manufacturer of Extreme H2O contact lenses.  The combination of Hydrogel Vision's ultra-hydrating lens material and Clerio's LIRIC technology made for a perfect fit as Clerio prepares multiple new contact lens product introductions beginning in 2022.
Clerio Vision is headquartered in Rochester, NY, and has additional offices in Sarasota, Florida and San Jose, California.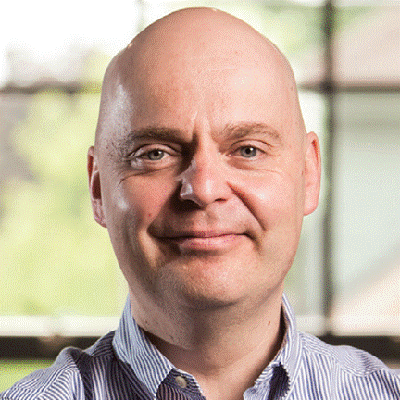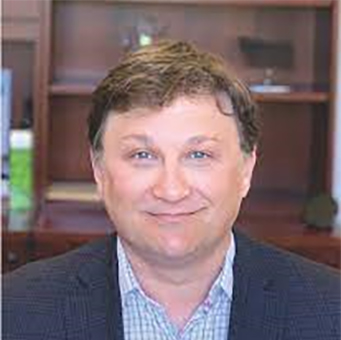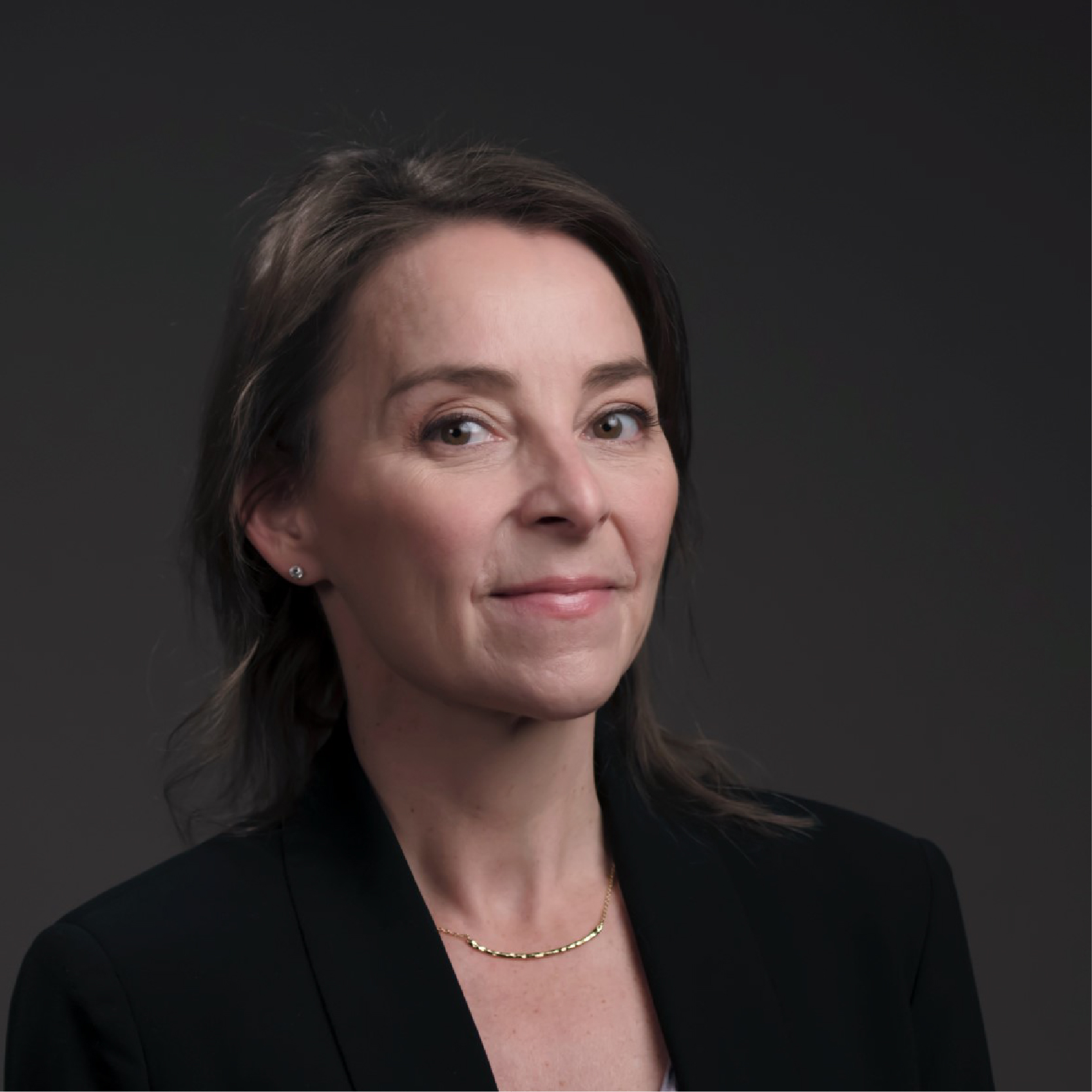 Anna Schreyer
Executive VP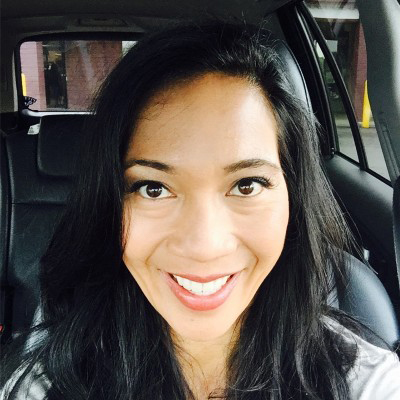 Edie Catlin
VP of People & Administration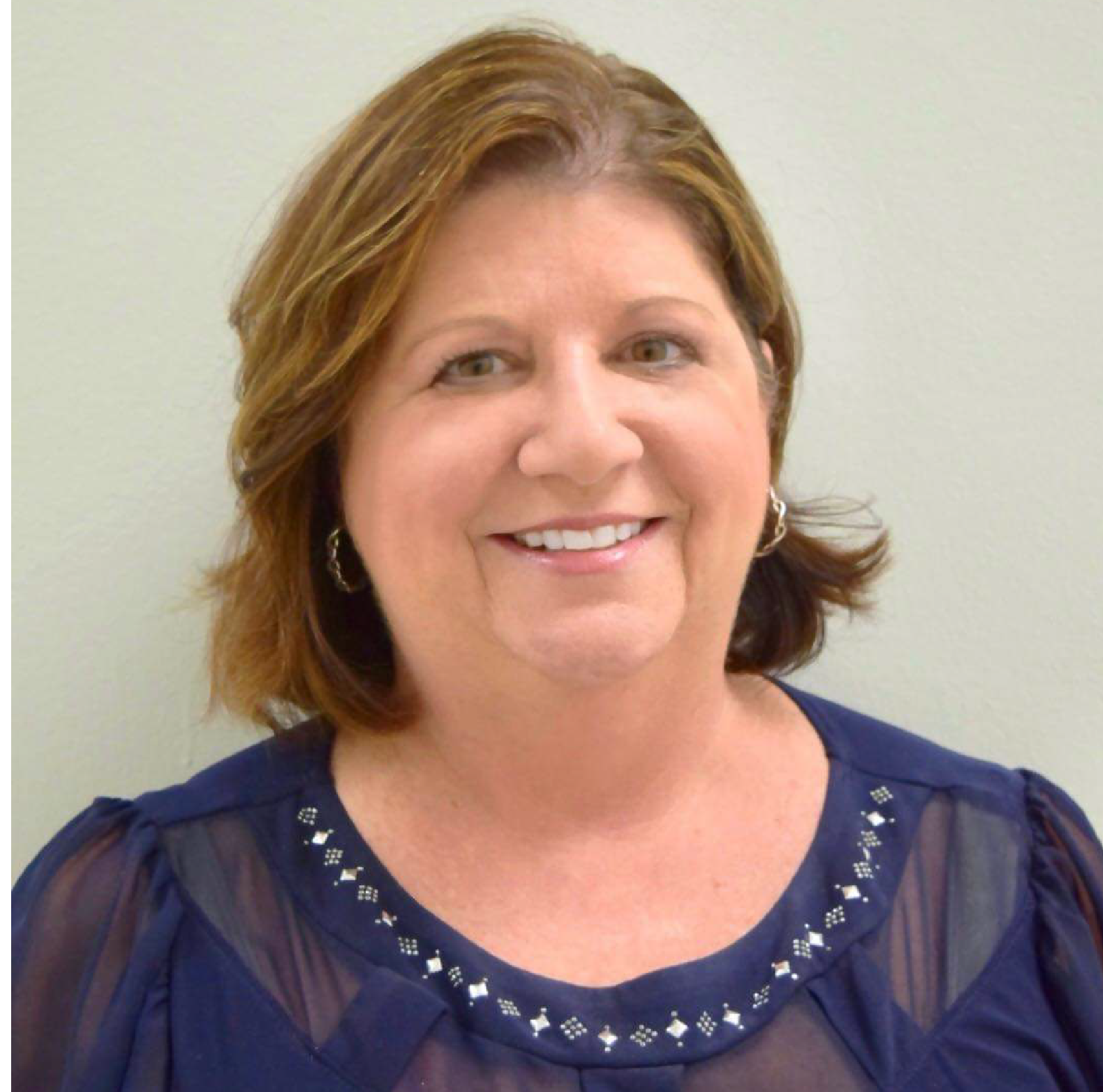 Michelle Perkins
VP & General Manager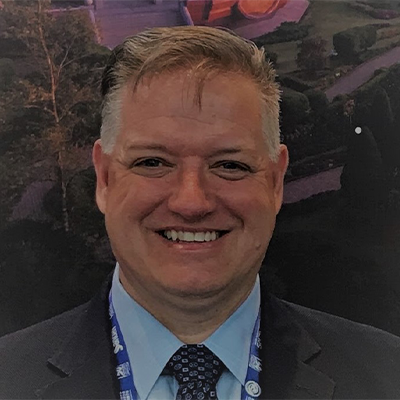 John Weberg
Chief Commercialization Officer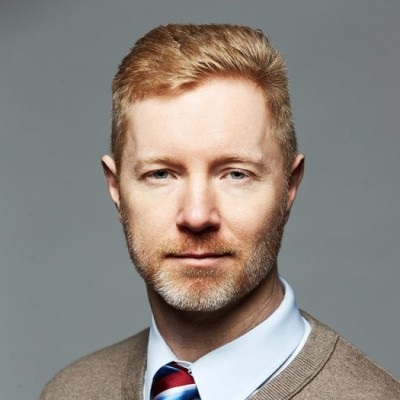 Filipp Ignatovich, PhD
VP of IOL Product Development
Lisen Xu, PhD
Director of Applied R&D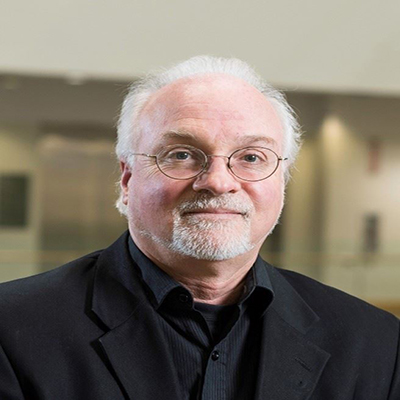 Wayne Knox, PhD
Ian Cox, OD, PhD
Consultant