is now part of black pearl vision. Learn more about this acquisition and the exciting things to come.
WHAT IF YOUR CORNEA DIAMETER IS
OUTSIDE THE "AVERAGE"?
Most of the large contact lens manufacturers determine the base curve and diameter of their lenses assuming an average horizontal visible iris diameter (HVID) of 11.8mm. But according to research, the unfortunate reality for 27% of patients is that their HVID falls outside the normal range of 11.3 to 12.3mm.  Providing this sizable group of patients an average-sized lens will not provide them with the contact lens comfort they want and deserve. This suboptimal fit may also contribute to the steady dropout rate we have seen over the past 25 years.
Don't let your patients settle for the one-size-fits-all lenses being pushed by the large commodity manufacturers. Extreme H2O lenses are available in three diameter sizes (small, standard and large), enabling you to give all your patients the contact lens comfort and vision they expect.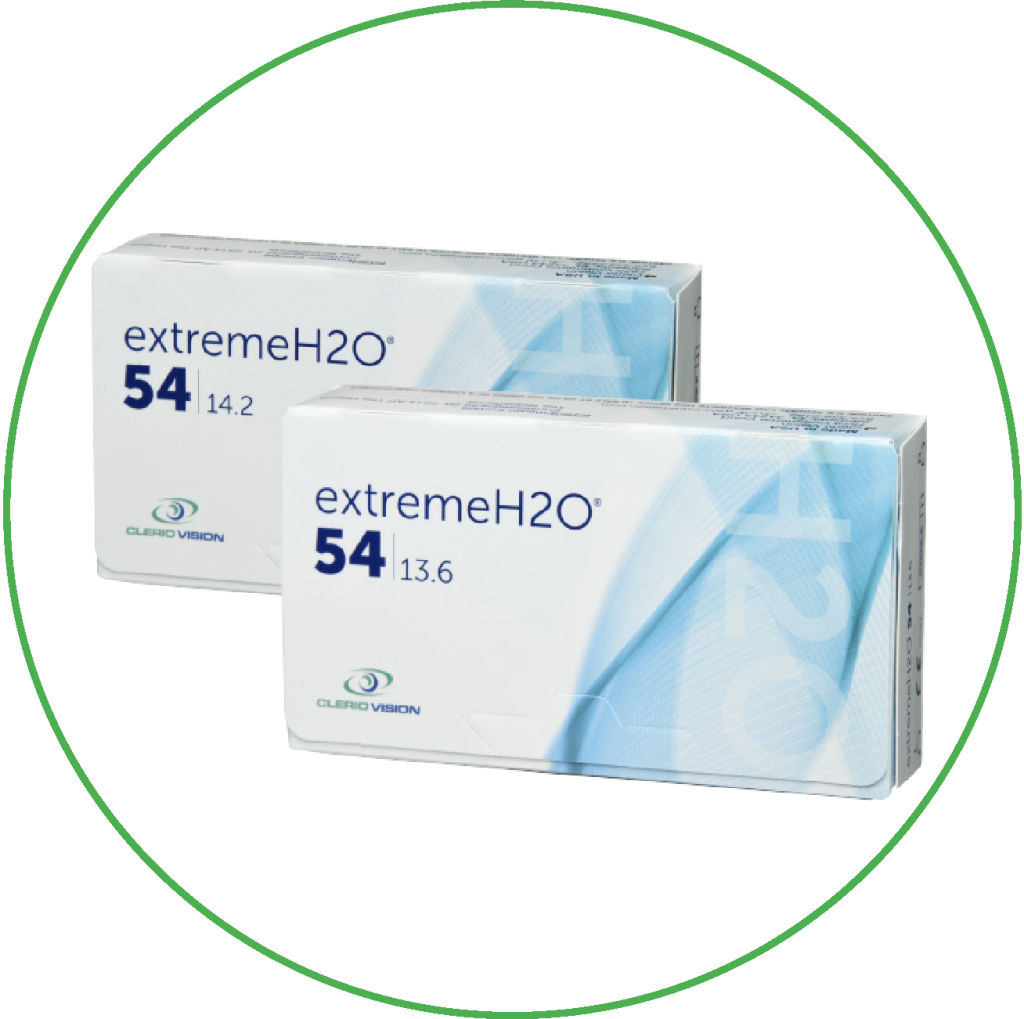 Extreme H2O Products
Solutions for patients looking for extreme comfort or more optimal contact lens fit.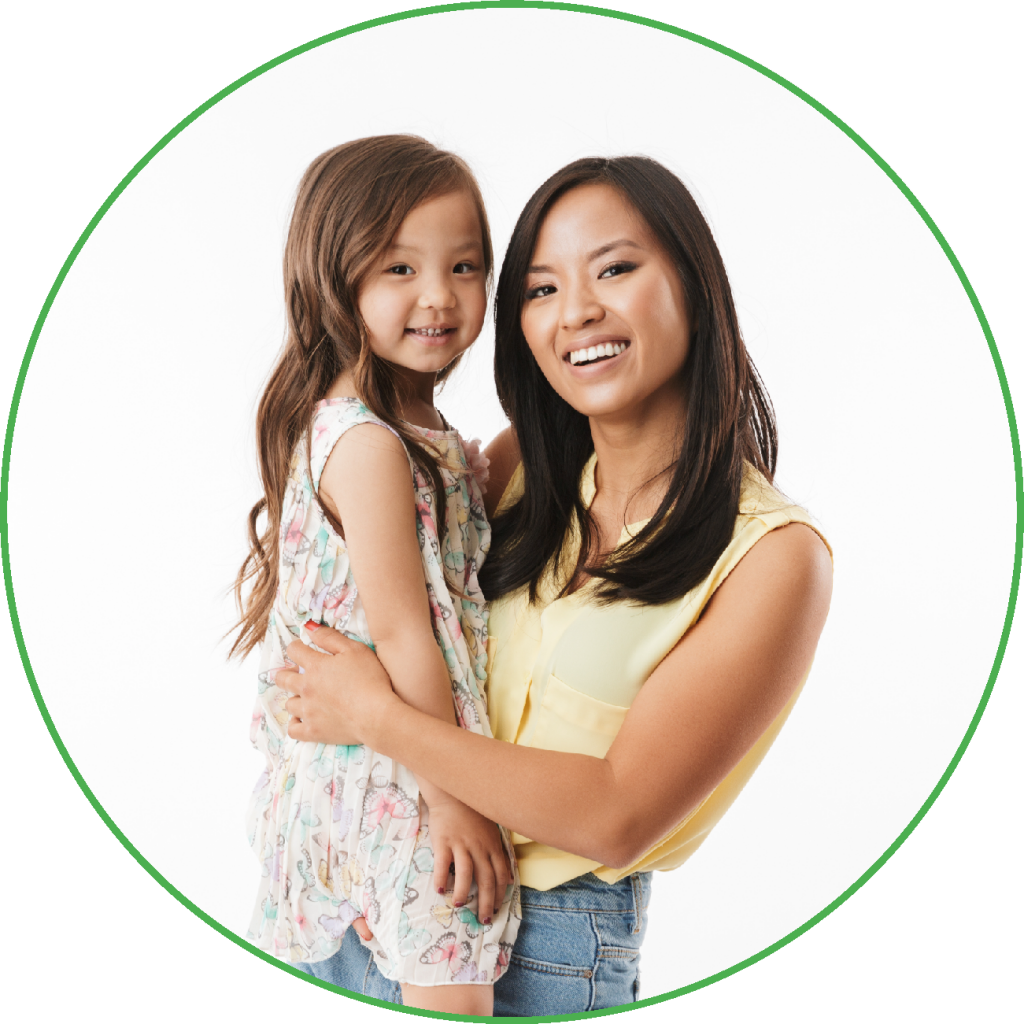 Smaller Corneas
Solutions for patients with smaller than average corneas or lid apertures.
Larger (Sports) Lens
The lens of choice for your patients who play sports or have larger than average HVID.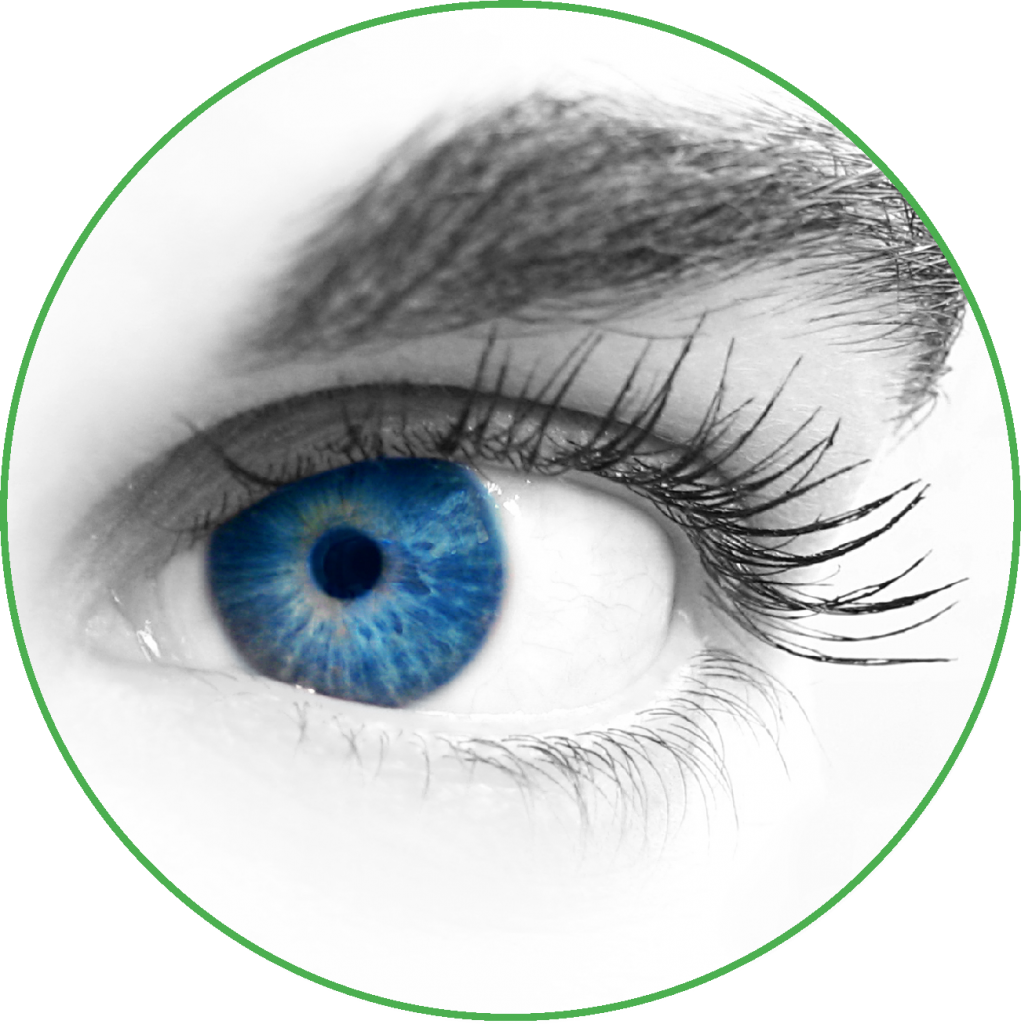 HVID Studies
Standard parameters won't work for everyone – small and large diameters are needed.
patient
instruction
guides
our future advanced contact lenses
Clerio's investigational LIRIC technology is being developed to offer superior visual optics performance to correct for presbyopia, myopia, hyperopia, astigmatism and higher-order aberrations. Using a femtosecond laser to induce refractive index change, LIRIC will offer an improved and new vision correction solution to a broad patient population.
What will this mean?
Better stability of optical performance: vision will not degrade from blinking, which causes lens movement
Better performance in low light: vision will not degrade in low light conditions due to changes in pupil size
Easier for clinicians to prescribe: our future lenses will be able to be prescribed directly based on patient's actual ADD power
No compromises: users will be able to continue wearing contacts with the onset of presbyopia, while maintaining the same spectacle-corrected vision to which users have become accustomed
Clerio Vision is working on its first multifocal contact lens, which the company expects to be launched in late 2022.