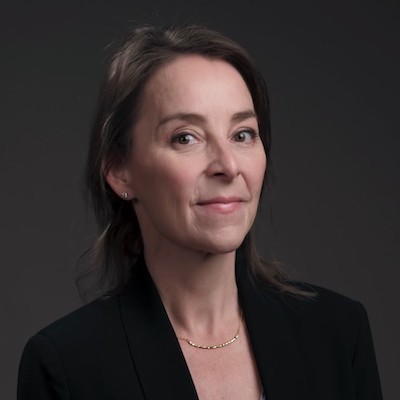 Anna has nearly 20 years of experience in the pharmaceutical and medical device industries, both within preclinical as well as clinical development phases. She has experience with many aspects of business operations within these industries, in clinical trials planning, conduct, and project management, with quality system planning, deployment and compliance, with data, operations, and program management, as well as business development functions.
The first part of her career had a particular focus around successful implementation of innovative technologies and methods within early-stage startups, for example with integrating new 3D image analysis methods and workflows, and operationalizing novel methods of assessing cardiac safety for new drugs and medical devices in development. She was part of the core start-up teams at VirtualScopics, iCardiac Technologies, and Qmetrics Technologies.
She has been with Clerio Vision since its inception, and during this time has been involved with overseeing and directing the day-to-day activities and resourcing for many of the technology development efforts. She is part of the Clerio Vision executive management team.
Anna received her undergraduate degree from Boston University.
Anna enjoys local and foreign travel, as well as wildlife photography.