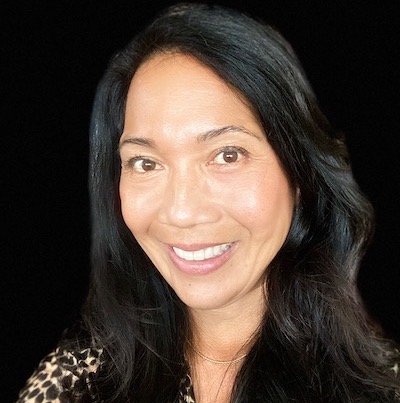 As EVP of People and Administration, Edie handles talent acquisition, professional development and performance optimization. She cultivates a culture of trust and mutual respect that allows employees to focus on business imperatives. In her investor relations role, Edie provides an efficient communications conduit between Clerio and its investor group.
Previously, Edie was Vice President at Silicon Valley Bank where she supported the international expansion of technology companies and provided banking services to venture-backed tech and life science companies.
In her spare time, Edie enjoys discovering plant-based cuisine and being present with family and friends.