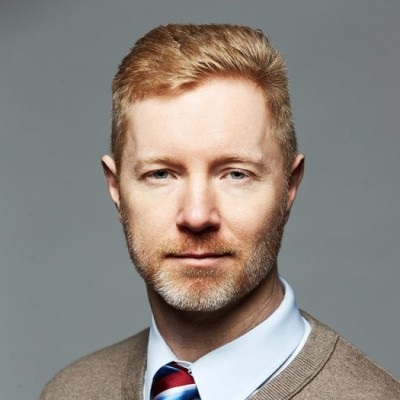 Filipp oversees the development of the re-writeable intraocular lens and the associated surgical system to improve the outcomes of cataract surgery and to ensure spectacle-free quality of life for cataract patients.
Filipp has over 15 years of technical leadership experience in photonics industry, in both industrial and medical applications. He has up-through-the-ranks experience from bench-level to senior leadership and full-charge responsibility for product innovation, product line extension, market competitiveness and client service. An entrepreneurial innovator with a unique combination of industry-transferrable leadership skills around tangible and intangible technical products and solutions coupled with the business acumen, tactical agility and customer focus essential to driving revenue in highly competitive global markets.
For many years he served as the Chief Technology Officer at Lumetrics Inc, where he scaled the initial start-up level development efforts into an advanced R&D entity, with funding provided by multiple governmental agencies, and directed multiple projects aimed at developing and commercializing advanced medical and industrial instruments.
Filipp has a MS in Physics from Moscow State University and a PhD in Optics from the University of Rochester. In the past he taught a Technical Management course at the University of Rochester as part of the Technical Entrepreneurship and Management program for engineering and business students.