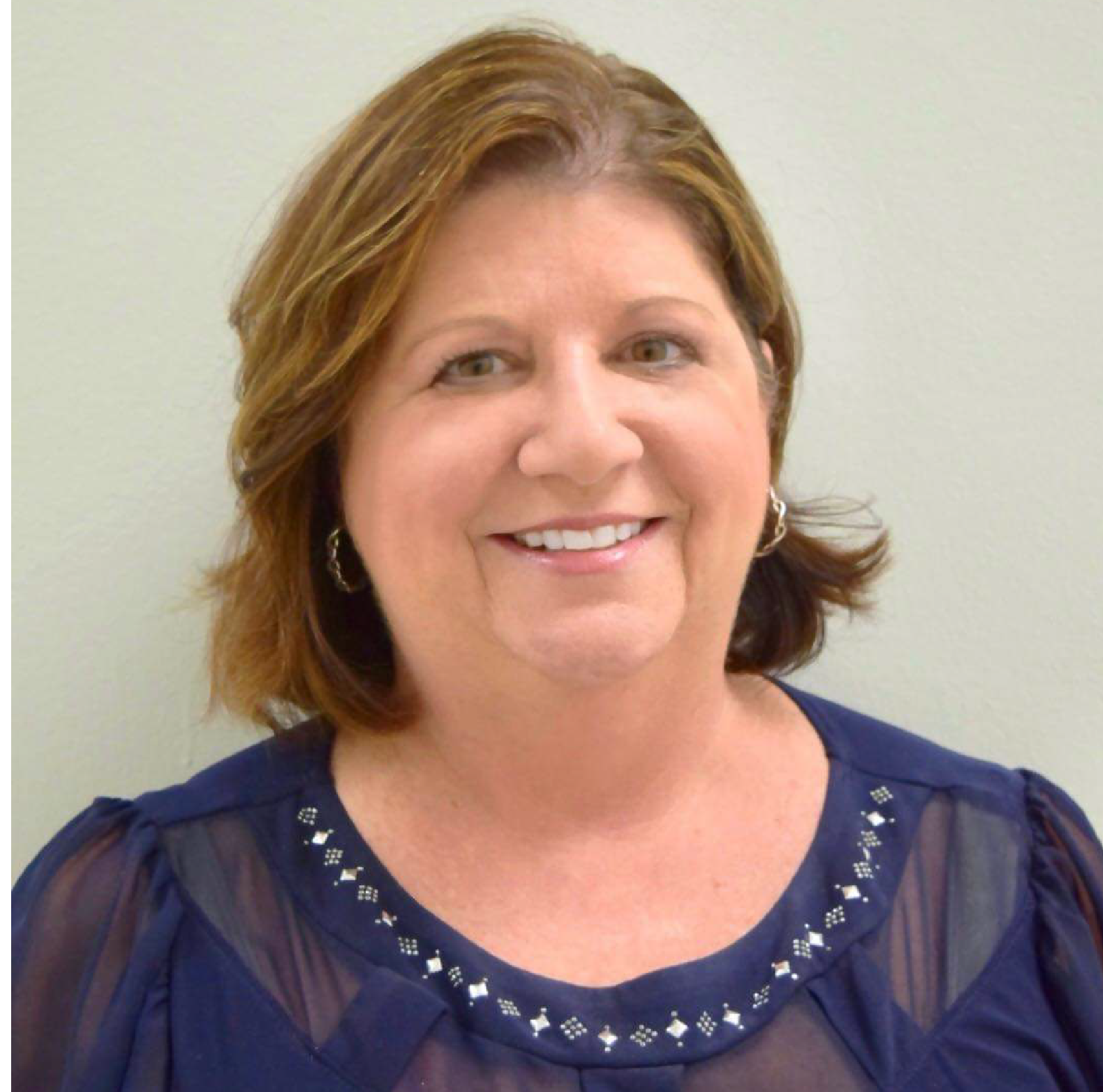 Michelle is responsible for Clerio Vision's facility in Sarasota, FL. With over 30 years of industry experience, her knowledge and passion has led her to successfully manage cross-functional teams for medical device start-up and global organizations.
During Michelle's career she has utilized her vast optical experience to manage departments of Administration, Human Resources, Customer Service, Sales, Marketing, Logistics, and Manufacturing Operations.
Michelle received her B.A. in Business and Management from Eckerd College and also holds a Florida Board Opticianry and Real Estate License.
In her spare time, she enjoys the serenity of owning her own farm that is home to many rescue animals such as horses, birds, and dogs.