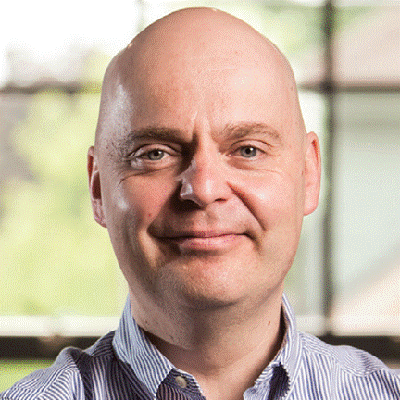 Mike is a co-founder of Clerio Vision as well as serving as the company's Chief Innovation Officer. He also chairs the company's board of directors and manages relationships with investors and partners.
Earlier, Mike co-founded iCardiac Technologies. In 2014, iCardiac was acquired in a control transaction by Norwest Venture Partners and was subsequently sold to ERT in 2017 for $230 million delivering a 20x to early investors.
Before iCardiac, Mike was a founding executive of VirtualScopics. VirtualScopics became a public traded company in 2005 with a peak market cap of $200 million on NASDAQ and was later sold to BioTelemetry (BEAT) which was then acquired by Philips Healthcare.
Earlier in his career, Mike was a principal at 3Com Ventures, a $250 million venture capital fund based in Santa Clara, CA. Over 70% of his investments resulted in exits. Mike also spent several years in the consulting industry at both The Boston Consulting Group in Boston, MA as well as Gemini Consulting in San Francisco, CA.
Mike received his Engineering Degree from Stanford University and his MBA from the Business School at Dartmouth. Additionally, he serves on the Board of Directors for Qmetrics Technologies, Inc., a provider of imaging software and clinical trial solutions.
In his free time Mike enjoys mountain biking, downhill skiing, and hiking with his family.